Water is life and I pledge to consume it judiciously and scrupulously.
I will not waste or make misuse of it.
I will safeguard natural streams, reservoirs, canals and overall water infrastructure.
I will strictly abide by the laws and regulations for water.
I will try to conserve and save water.
Keeping the water clean & uncontaminated is my social commitment and I will always honour it.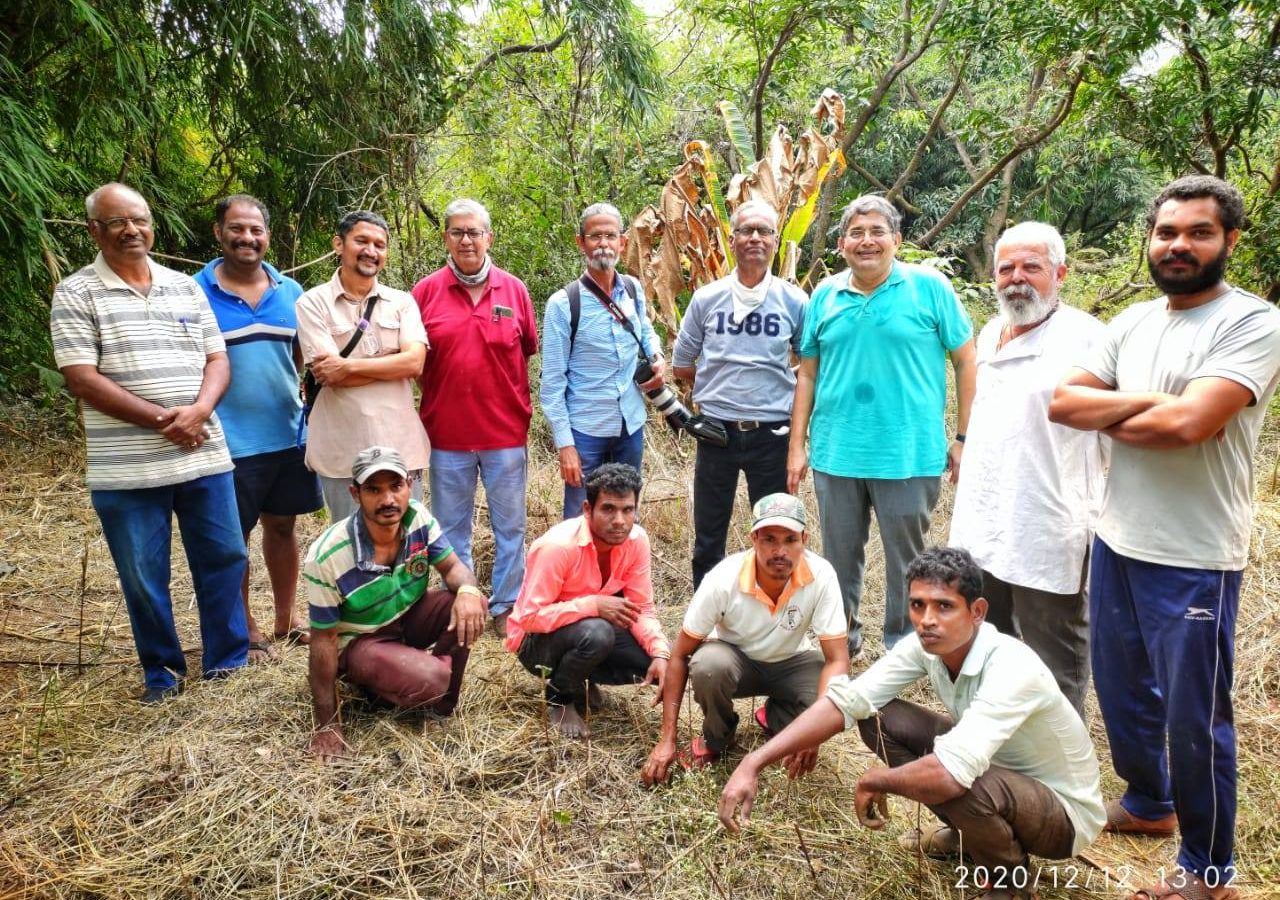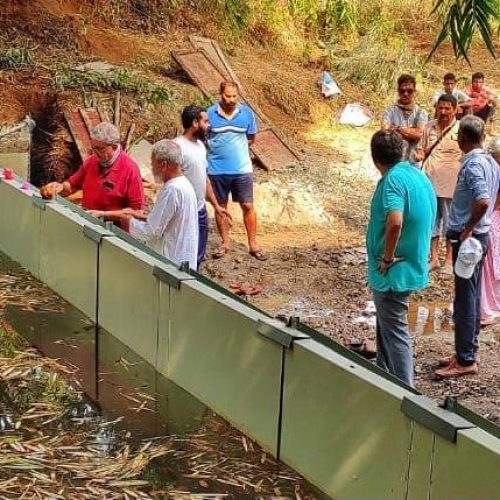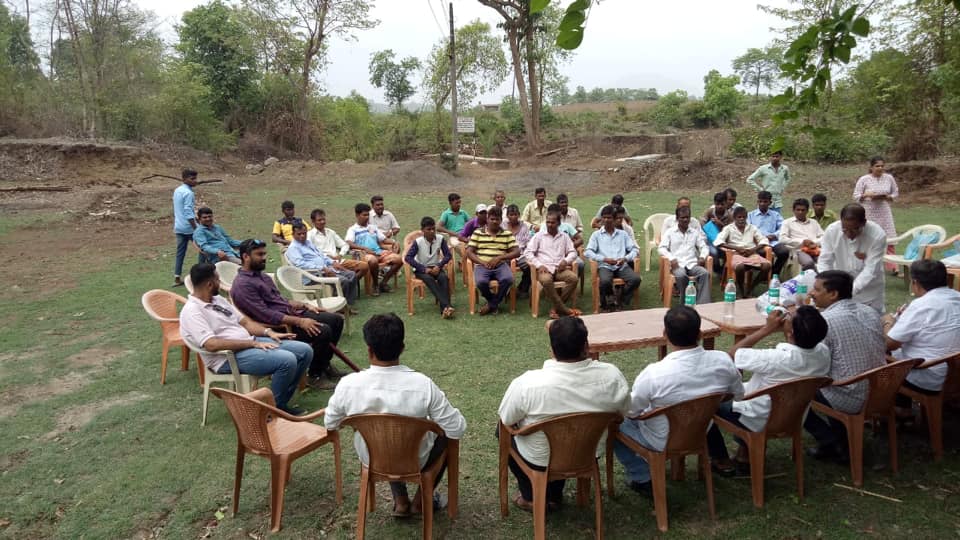 "Neeraja" a registered NGO vide registration number E-26986 (Mumbai) engages in the field of Community Level Rainwater Harvesting by building check-dams, repairing old defunct dams, clearing ponds and repairing wells.
Removable Bandhara Bendshil, Badlapur
A short and crisp description of the recent work completed by Neeraja.
For the last at least 25 years, we have been saving water as much as possible and motivating others to do the same. Good luck with this important work.​
Great , would love to associate and will tell on call or WhatsApp
The desire to do good for others, the hard work, and the time of difficulties, Achieving the objective, by making the right changes. There is so much to learn.